Tasmanian Trail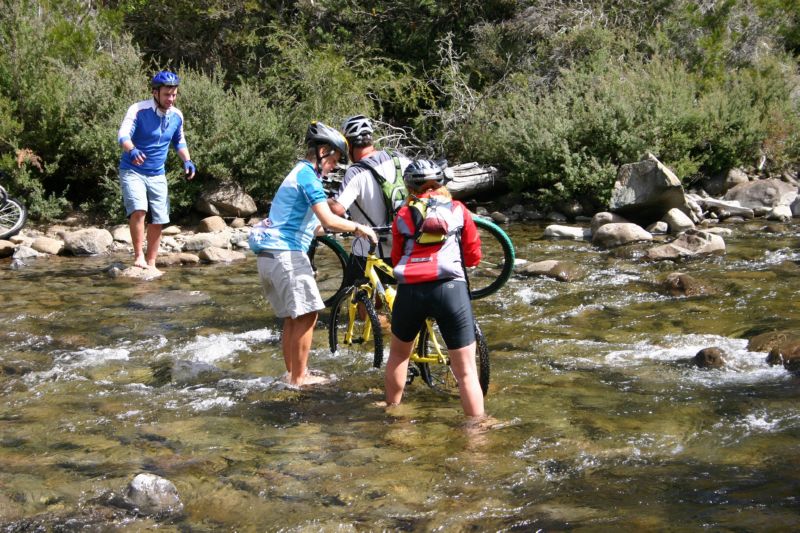 The Tasmanian Trail has evolved to meet the needs of a wide range of users – equestrians, mountain bike riders and walkers.
It is the only long distance trail in Tasmania and its route has been designed for those who enjoy soft adventure, rather than hardened wilderness seekers.
The trail traverses a route from Devonport, on the north coast, to Dover in the south of the state.
Highlands Tasmania is host to the largest section of the trail, starting on the Central Plateau beyond the Great Western Tiers and extending via Miena and Bronte Park, through Victoria Valley to Ouse and Ellendale.