Bothwell
Australasian Golf Museum
The Australasian Golf Museum, located in Bothwell, tells the story of how golf evolved from a crude game played by a handful of villages on Scotland's east coast, to now being a truly international game and Australia's most popular participation sport.
The museum illustrates why the early settlers of historic Bothwell became Australia's first golfing community, with the nearby Ratho links being the oldest in the Southern Hemisphere and the township once having as many as five different courses.
The evolution of the game is explained and the exhibition also features tributes to Tasmanian and Australian champions of the game.

---
Castle Hotel
Australia's third oldest continually licensed hotel Circa 1829, features recently renovated accommodation, including ensuite and private bathrooms, tastefully decorated to the style of the Hotel. Great coffee, meals & light snacks 7 days, 12-2pm. Pizzas Wednesday nights. Meals for in-house guests. Evening meals Friday and Saturday.
Car clubs welcome. Motorcycle friendly Please call ahead. 10% discount on meals to club members.


---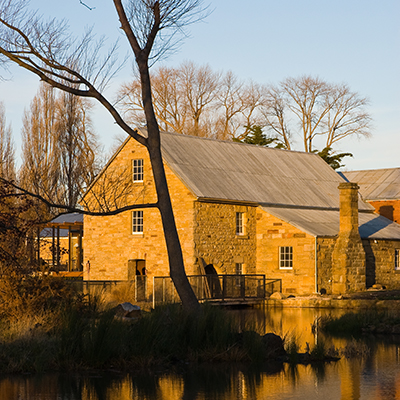 Nant Distillery - Liquid Gold
Nant Whisky's quality truly captures the essence of the unique Highlands Tasmania from which it was created.

Nant Distillery produces Australia's only Highland Single Malt Whisky on the historic Nant Estate (circa 1821) in the highlands of Tasmania, near Bothwell.

The whisky is made from 100% Tasmanian brewer's barley and water sourced from the River Clyde, which flows from the Highlands lakes.

It is from these local ingredients that Nant Whisky achieved a 95.5 rating in whisky writer and critic Jim Murray's highly prestigious 2012 Whisky Bible.
Contact Details
Your discovery of Nant Whisky begins here. View Website
---
Park House Accommodation
Fully self-contained house accommodation for up to 6 guests. 3 Bedrooms: 2 Double rooms and 1 Twin share. Wood heater, comfy lounge, colour TV. Kitchen: fridge, oven, microwave and washing machine. Linen and towels supplied. Walking distance to all venues.
---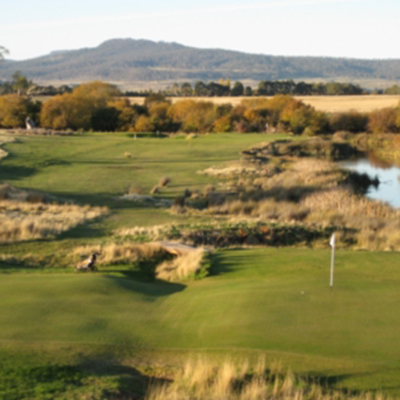 Ratho Golf Club
The Oldest Course Outside of Scotland

The game we now call golf was born on Scotland's east coast. Bothwell, here in Highlands Tasmania, was settled by a boatload of pioneering Scottish settlers in 1822. As well as the rest of their proud Scottish culture which they transplanted into the Upper Clyde valley, they brought the game of golf with them.

Today the Ratho Links is recognised as Australia's oldest golf course, and is the oldest known golf course, still existing outside of Scotland.
---