Dogs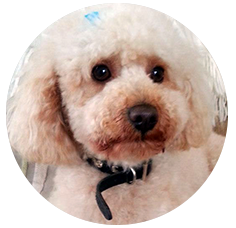 Dog Registration
Dogs must be registered in each financial year and under Tasmanian State legislation must also be microchipped. Council sets its annual registration fees in June, each year.
Dog Complaints
Complaints about stray dogs and noise nuisance should be forwarded to the Bothwell office 6259 5503.
ALL dogs in Tasmania, over the age of six months must be micro chipped.
On A Short Leash
UNDER the Central Highlands Dog Management Plan, a number of locations have been declared 'restricted areas'.
Dogs have to be on a leash or under effective control at all times and Council has installed signage displaying the regulations in those areas.
Similar signage is being erected in localities where dogs must be on a leash not exceeding two metres, or under effective control.
PDF's for Download