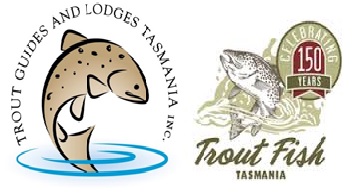 Trout Guides & Lodges Tasmania Inc (TGALT) has been at the forefront of promoting
Tasmania's renown trout fishery since its inception, and is Tourism Tasmania's key partner in this activity.
TGALT are celebrating 150 years of trout fishing in Tasmania by holding a Tasmanian Trout Photo Competition.
Prizes valued at a total of $10,000 are on offer.
The competition is open to any angler who has trout or salmon fished in Tasmania.
A panel of Tasmanian judges plus an international chair will
determine the winners.
Submission deadline is 31st March 2015.
For further details, and to submit your photo please visit:
www.150yrsoftastrout.com.au